Combined use of two AADs
2019-06-28
Combined use of two AADs was more frequent in persistent (6.7%) and LS-persistent AF (7.5%) patients than in PAF patients (2.8%, p<0.01 vs. persistent and LS-persistent AF). Among 148 subjects treated with multiple AADs, 131 received bepridil. Aprindine (n=42, 32.1%), pilsicainide (n=32, 24.4%), and flecainide (n=24, 18.3%) were preferred as a counterpart of combined AAD therapy. Fig. 2 compares the distributions of AADs of different TGX-221 what prescribed at the time of discharge in the three AF types. The choice of bepridil was dependent on the type of AF (PAF 10.6% vs. non-PAF 30.3%, p<0.0001), while class Ic AADs were used comparably among the three AF types. Fig. 3 compares the distribution of three class Ic AADs in each AF type. Pilsicainide was used mainly in PAF patients. Flecainide was less frequently used in PAF patients than in those with persistent or LS-persistent AF (p<0.01).
Discussion
Conclusions
Conflict of interest
Introduction Intraventricular conduction disturbance and atrioventricular, intraventricular, and interventricular dyssynchrony are likely to occur in severe heart failure (HF), and the vital prognosis worsens as dyssynchrony progresses and the QRS width increases [1–3]. Cardiac resynchronization therapy (CRT) improves hemodynamics by improving dyssynchrony and increasing the efficiency of cardiac contraction, leading to improvement in the patient\'s quality of life (QOL) and vital prognosis [4]. In the CArdiac REsynchronization-Heart Failure (CARE-HF) study [5,6], CRT with a pacemaker (CRT-P) was found to decrease the incidence of deaths from all causes and HF, and inhibited sudden cardiac death in patients with HF, compared with optimal pharmacological therapy, demonstrating the effect of CRT on the vital prognosis of patients with HF. The subjects of this study had advanced HF with New York Heart Association (NYHA) classes III and IV, and these outcomes may have been indicative of implantable cardioverter-defibrillator (ICD) for the primary prevention of sudden cardiac death by ventricular tachyarrhythmias (VAs). However, the proarrhythmic effect of CRT itself has been problematic—that is, the heterogeneity of transmural repolarization from the left ventricular epicardial to endocardial sides is increased by left ventricular epicardial pacing after CRT, and the JT and Tpeak–Tend intervals prolong the QT interval, resulting in the occurrence of VAs [7]. A subanalysis of the Comparison of Medical Therapy, Pacing, and Defibrillation in Heart Failure (COMPANION) study [8] revealed a 56% reduction in the risk of sudden cardiac death in patients who underwent CRT with a defibrillator (CRT-D) compared with those who underwent pharmacological therapy, which was associated with appropriate defibrillator disch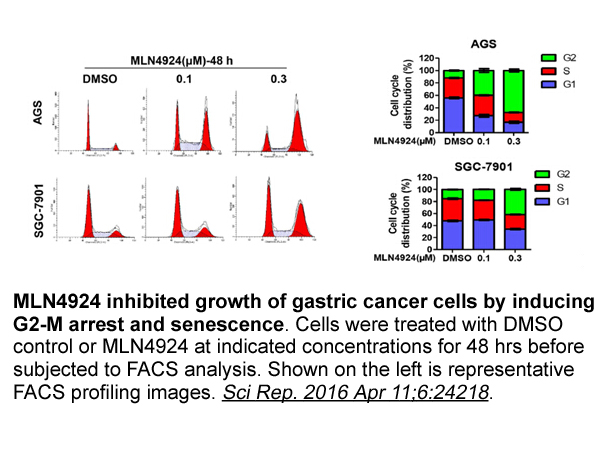 arge for ventricular tachycardia (VT) and ventricular fibrillation (VF) in 11.6% at 1 year and 19.3% at 2 years. No predictive factors of lethal VAs occurring after CRT have been established, and the Guidelines for Non-Pharmacotherapy of Cardiac Arrhythmias
[9] recommend CRT-D for NYHA class III or IV patients with left ventricular ejection fraction (LVEF) of ≤35%, wide QRS of ≥120ms, and indications for ICD. However, the role of CRT-D in the primary prevention of sudden cardiac death in Japanese patients with advanced HF has not been fully understood.
Materials and methods
Results
Discussion
Conclusions
Conflict of interest
Introduction Programmed stimulation of human atria has shown that there is a period in the cardiac cycle during which premature atrial impulses reach the recording electrodes with less conduction delay (i.e., shorter conduction time) than basic drive impulses [1,2]. Such shortening of the conduction time is related to conduction during a period of "supernormal" excitability and conduction [3–6]. However, few reports have documented shortening of intraventricular conduction time in the human ventricle, and the mechanism is still controversial [7,8]. The purpose of this study was to evaluate intraventricular conduction time in relation to the action potential duration in humans.